Service Dog Registration Of America
Welcome to Service Dog Registration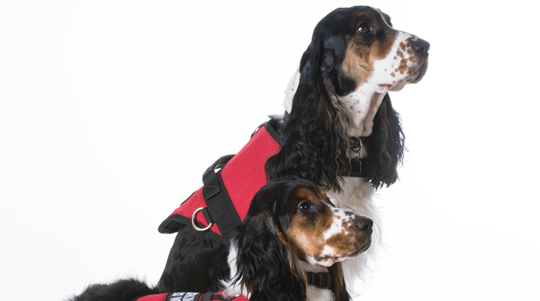 On behalf of everyone at Service Dog Registration, welcome! We are here to supply service dog owners with all the resources and materials they need to navigate society with their service animals. Our aim is to educate the public and create a greater understanding of the role that service dogs play in our world while assisting service dog owners with high quality information and supplies.
Our website features informational resources that outline service dog requirements and policies. We have also established an ID lookup to assist handlers in times of emergency. Our FAQ section addresses common questions about life with a service dog and general information for those who want to know more. Finally, we have a shop for owners and their service animals to outfit themselves with high quality service dog gear.
Who We Help
Service dog owners who need assistance with:




Our products and services primarily help service dog owners who need assistance identifying their trained service dogs in public. People need trained service dogs for a variety of reasons, and many people need these working companions at their side all the time. Registration can help you stay up to date on changing laws and keep you in the loop with important news that can impact your everyday life.
We also provide information so that members of the public can educate themselves about the importance of service dogs and understand the different laws governing their use.
Benefits of Registering your Service Dog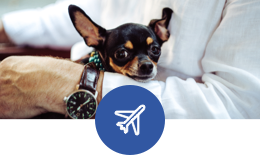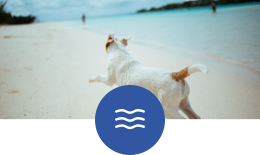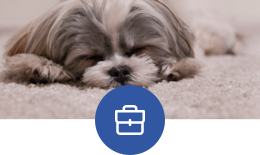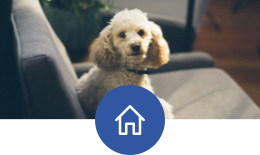 SDRA Testimonials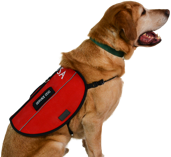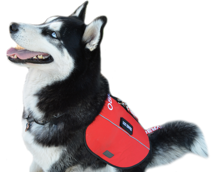 Get Started with a Service Dog Registration of America Kit
Easiest way to purchase service dog supplies
Ultimate Service Dog All-Access VIP Kit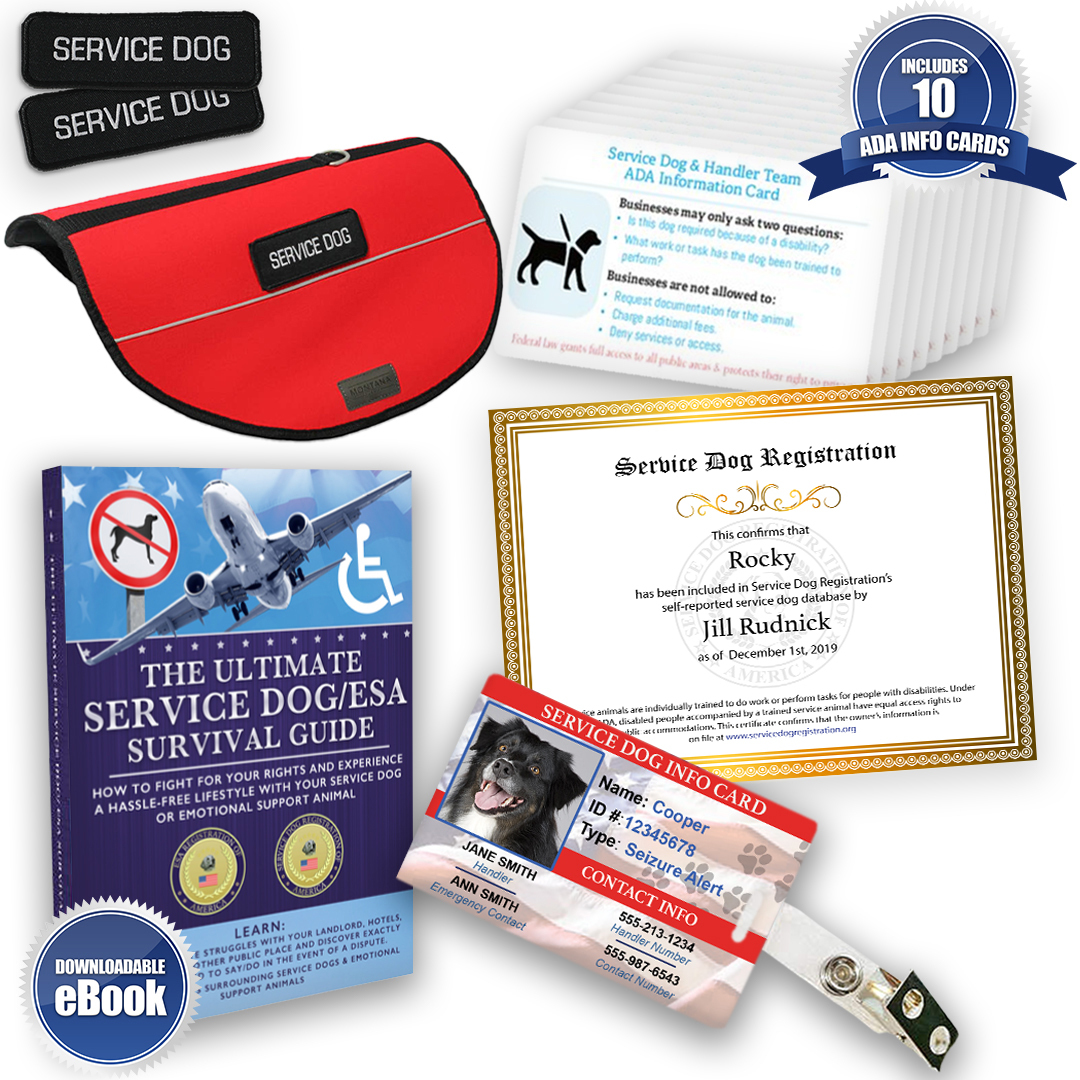 1 PVC ID
Service Dog Vest/Harness
ADA Cards & Patches
Digital Certificate Download
View Details
Ultimate Service Dog Lifetime VIP Kit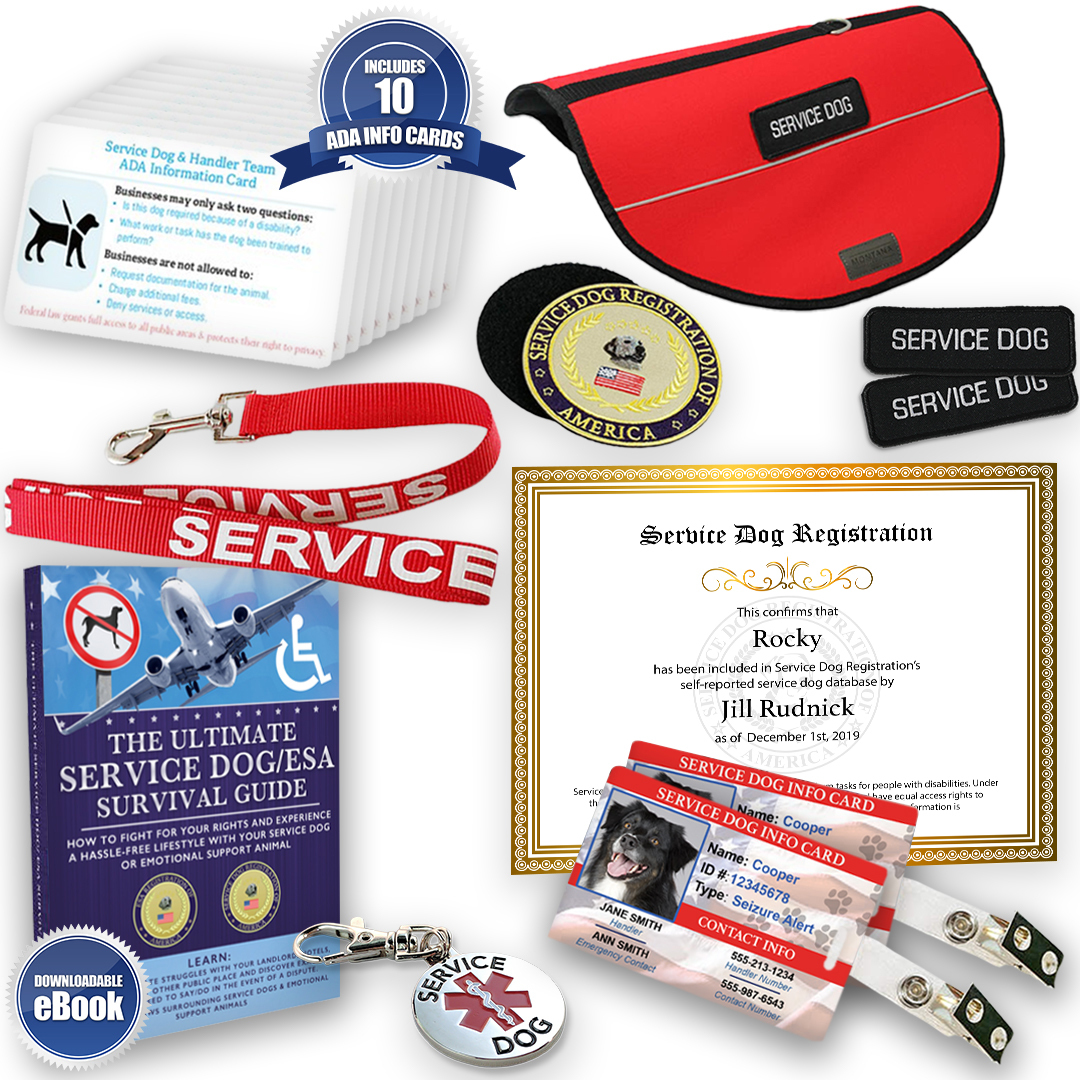 Two (2) PVC ID's (Free Replacements)
Service Dog Vest/Harness
ADA Cards and Patches
Service Dog Leash
View Details
Premier Service Dog Identification Kit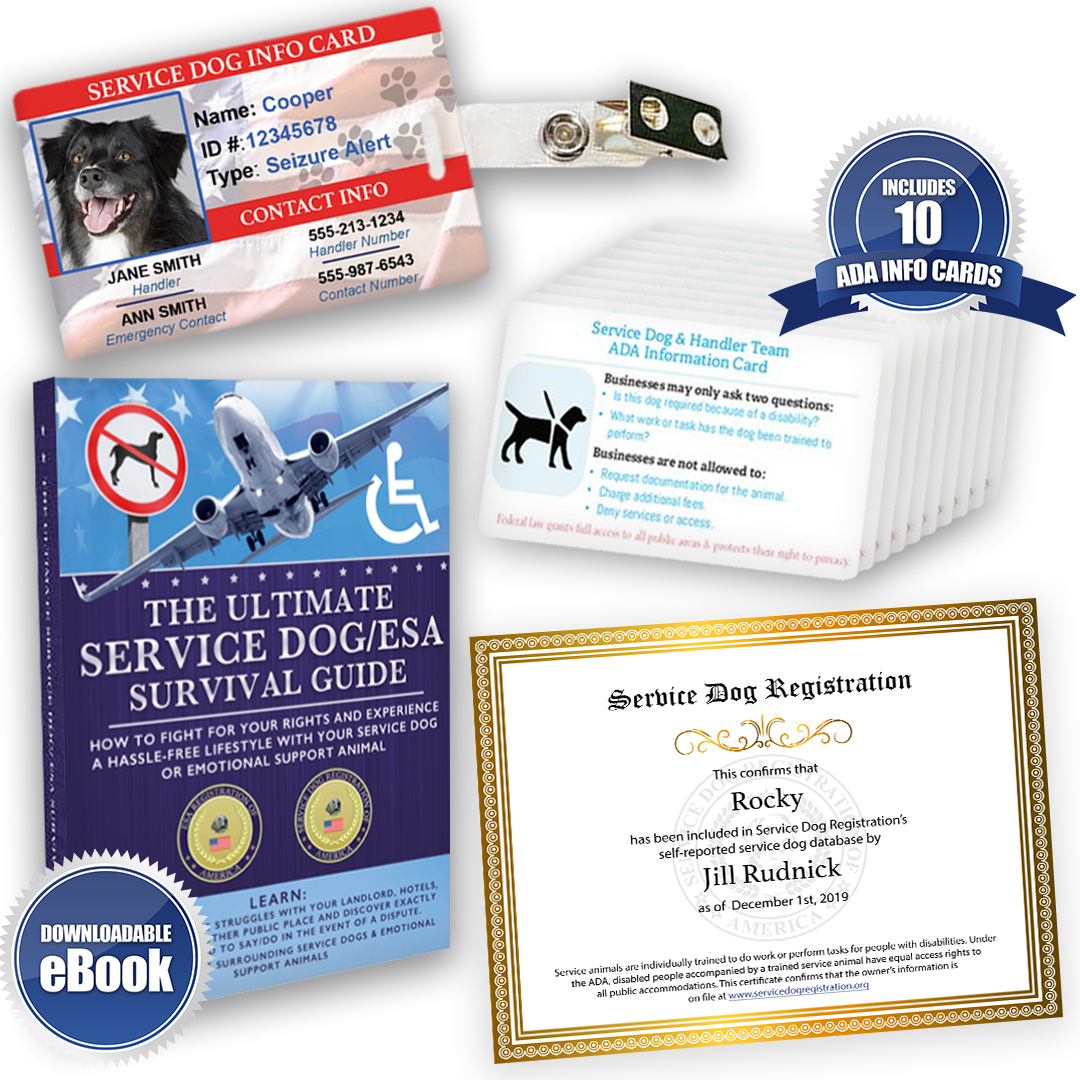 1 PVC ID
Digital Certificate Download
10 ADA Cards
View Details
What We Do
Products
Our online shop supplies leashes, harnesses, patches, and ID cards. We even provide convenient bundles that will save money when you purchase several related products at once. These kits all come with free shipping.
Registration Process
Please note that registering your dog on our website does not make them an official service dog. That's what the training is for. Our forms simply provide additional documentation in case of an emergency. By registering you will receive timely informational updates and be part of our greater community. Registering on our site will mean you receive quarterly updates regarding law changes and information relating to service dogs.