Service Dog Registration Of America
Welcome to
Service Dog Registration
Register Your Service Dog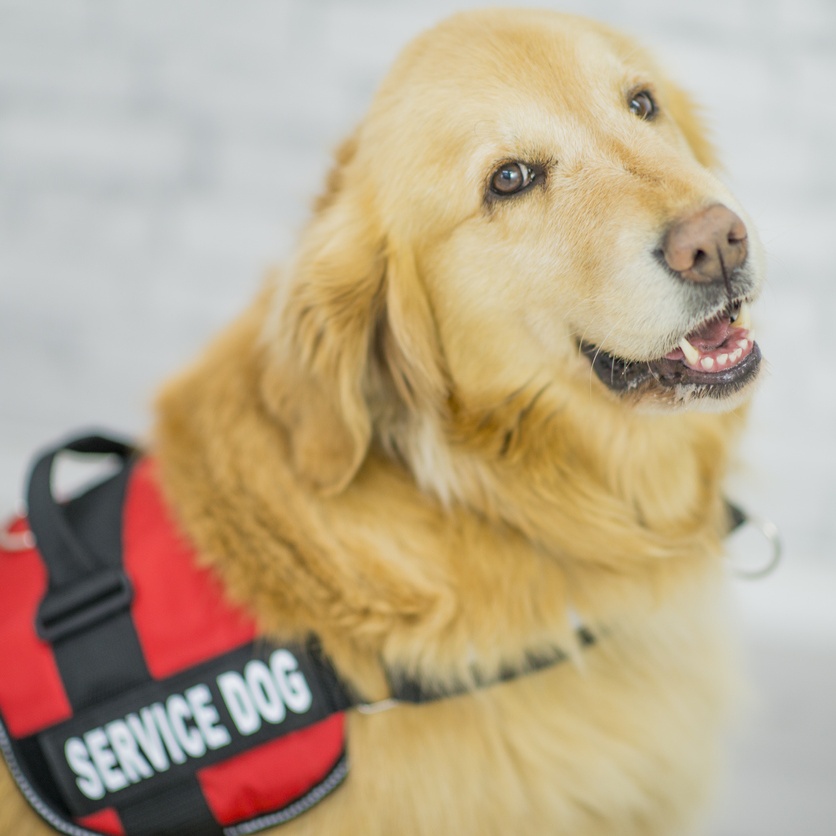 Hassle free service dog registration, supplies, and information
On behalf of everyone at Service Dog Registration, welcome! We are here to supply service dog owners with all the resources and materials they need to navigate society with their service animals. Our aim is to educate the public and create a greater understanding of the role that service dogs play in our world while assisting service dog owners with high quality information and supplies.
Our website features informational resources that outline service dog requirements and policies. We have also established an ID lookup to assist handlers in times of emergency. Our FAQ section addresses common questions about life with a service dog and general information for those who want to know more. Finally, we have a shop for owners and their service animals to outfit themselves with high quality service dog gear.
We help service dog owners who need assistance with
Get Started with a Service Dog Registration of America Kit.
Easiest way to purchase service dog supplies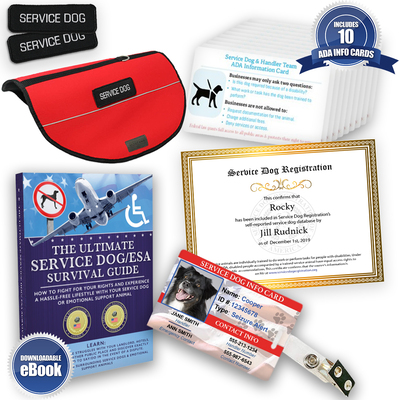 1 PVC ID
Service Dog Vest/Harness
ADA Cards & Patches
Digital Certificate Download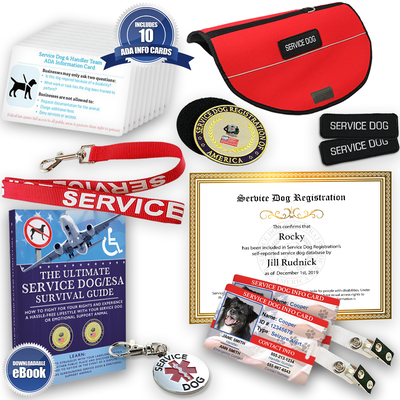 Two (2) PVC ID's (Free Replacements)
Service Dog Vest/Harness
ADA Cards and Patches
Service Dog Leash
We help with assistance to service dog owners
Our products and services primarily help service dog owners who need assistance identifying their trained service dogs in public.
People need trained service dogs for a variety of reasons, and many people need these working companions at their side all the time. Registration can help you stay up to date on changing laws and keep you in the loop with important news that can impact your everyday life. We also provide information so that members of the public can educate themselves about the importance of service dogs and understand the different laws governing their use.
Benefits of Registering your Service Dog
01
Be aware of all updates
Quarterly federal law updates. Stay in the loop with legal changes that can impact your daily life.
02
Special discounts
Site coupons, pet product discounts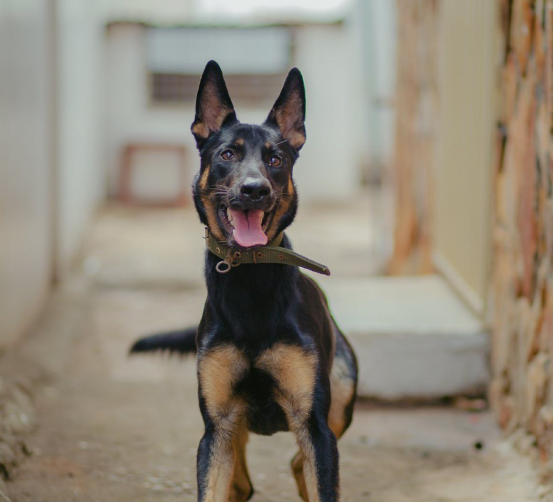 03
Informational emails
Informational emails on Service Dog trainers and programs across the country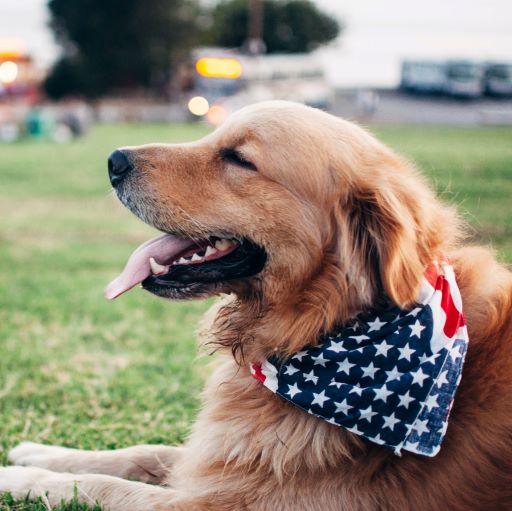 04
Dog Owner Tips
Fun and useful tips for dog owners. We'll be sure to keep you informed with meaningful and interesting info.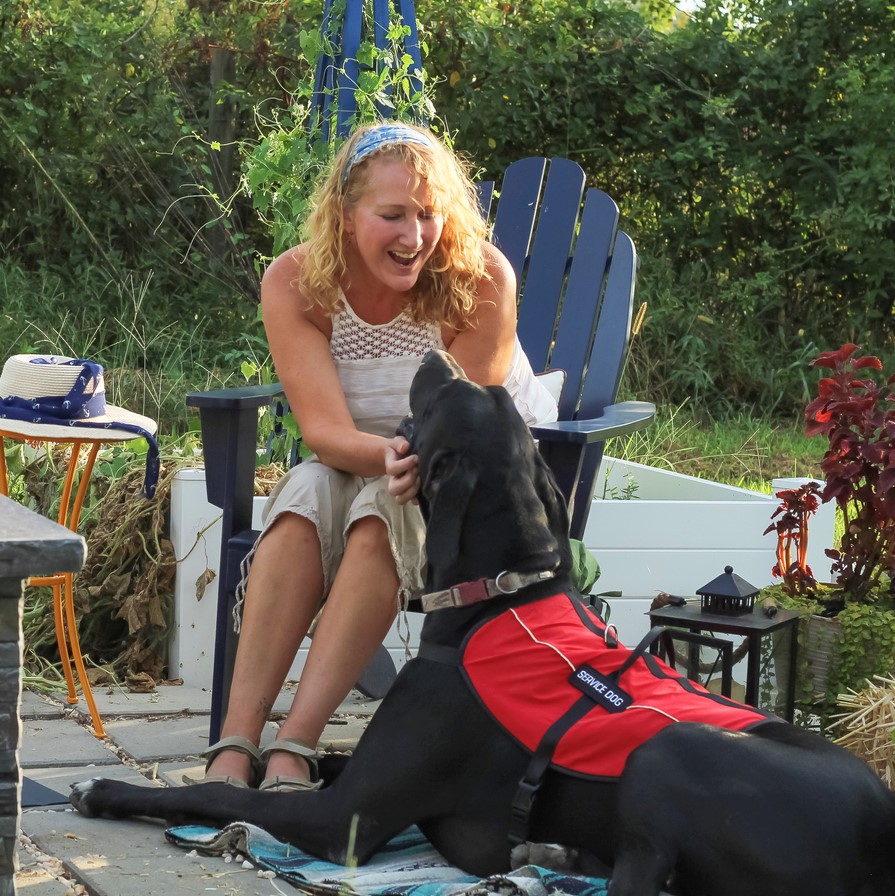 Our online shop supplies products for dogs
We provide convenient bundles that will save money when you purchase several related products at once. These kits all come with free shipping.
Leashes
Harnesses
Collars
Patches
ID Cards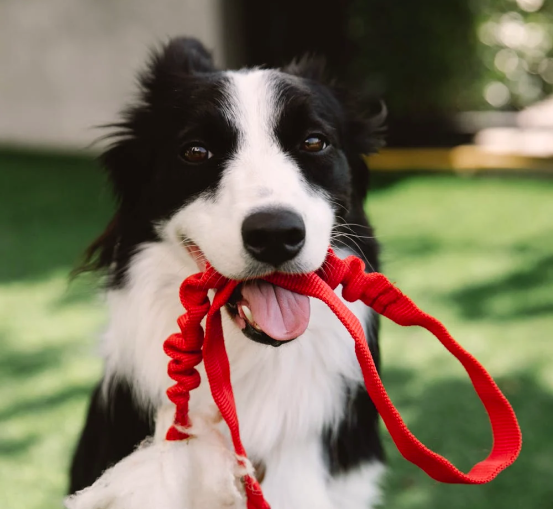 Carrying out the registration process for you and your dog
Please note that registering your dog on our website does not make them an official service dog. That's what the training is for. Our forms simply provide additional documentation in case of an emergency. By registering you will receive timely informational updates and be part of our greater community. Registering on our site will mean you receive quarterly updates regarding law changes and information relating to service dogs.
"Always great service and quality products. This has been my 'go to' place service animal needs. Highly recommend using this company."

"The quality of this leash is amazing! The writing on the leash is clear and easy to see. This leash is the right leash for a small Service Dog like mine, I can now go hands free by just clipping it to my belt loop. The best leash I have ever had! Thanks SDRA for getting this wonderful new product."

What is the difference between an Emotional Support Animal (ESA) and a Service Dog?
Service animals are defined as dogs that are individually trained to do work or perform tasks for people with disabilities. Examples of such work or tasks include guiding people who are blind, alerting people who are deaf, pulling a wheelchair, alerting and protecting a person who is having a seizure, reminding a person with mental illness to take prescribed medications, or calming a person with Post Traumatic Stress Disorder (PTSD) during an anxiety attack. Service animals are working animals. They are not pets. Further, the task a dog has been trained to provide must be directly related to the person's disability. A dog whose sole function is to provide comfort or emotional support does not qualify as service animals under the ADA. If you have an emotional support animal, please visit our website at esaregistration.org. To qualify for an emotional support animal a person must have a mental health professional determine that the presence of a dog provides therapeutic value to its owner.
Read More
Can I take my service dog on an airplane?
Yes. Many of the airlines will ask that you notify them in advance of travel that a service dog will be accompanying you. We recommend informing the airline at booking that you will have a service dog with you and let them know that your dog will be clearly marked.
Read More
Is there a size limit for service dogs?
No. The ADA prohibits any discrimination so the size of your dog means nothing. Airlines are required to allow the dog to accompany you to your seat regardless of the size of your service dog.
Read More
How do I get my service dog certified?
According to the ADA if a person has a physical, sensory, psychiatric, intellectual, or other mental disability they may qualify for a service dog. The service dog certification process takes place when training the dog or miniature horse to make sure it can care for its owner's specific medical needs. There is also an additional training process that takes place between service animal and owner. When purchasing a service dog, the trainer might require personal references, agency referrals, and personal interview.